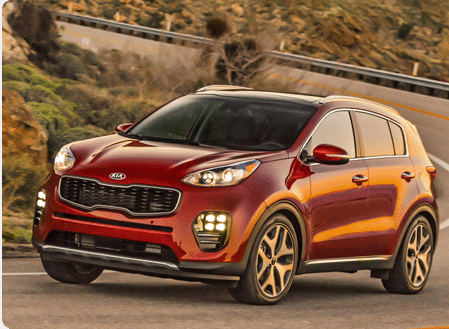 Kia Motors America

Genuine Parts, Genuine Service, and Genuine Care
Thank you for purchasing a Kia. Kia's authorized dealer network wants to help you get the most enjoyment and value out of your Kia vehicle by offering: Genuine Parts, Genuine Service & Genuine Care. The links below provide more detail about our quality parts and service offerings, as well as valuable discounts.

Use the Dealer Locator at the top of this page to find a local Kia Dealer that will assist you in all of your Service and Parts needs.
They will also be happy to answer any questions that you may have concerning your vehicle operation, maintenance or warranty.

If accessories are what you are looking for, just click the Kia Accessories link and you will find a listing of Genuine Kia Accessories to personalize your new Kia.